And our Winners are....
After two bumper days of screenings of nearly 50 specially-selected Irish and International live- action and animation shorts, we'll announce our 2023 OFFline winners.
Awards presented include Best Irish Short, Best International Short, our Audience Award and Best Animation.
The winner of the Best Irish Short Award this year wins a guaranteed distribution deal to over 80 official film clubs across Ireland through access>Cinema and post production and sound for their next short at Windmill Lane.
Windmill Lane
Windmill Lane is Ireland's longest running Post Production facility. This year, Windmill Lane celebrates 45 years working across; Film, TV, VFX, Commercials & Animation in Ireland and around the world. Their services cover Audio, Colour, Editing, Delivery & Full Post while some of their notable clients include (among others); Netflix, Disney+, BBC, Paramount and HBO.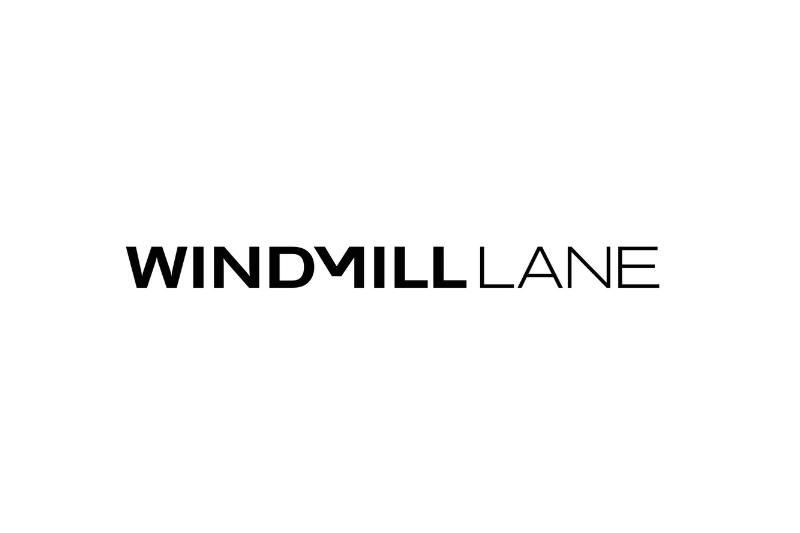 Access Cinema
access>CINEMA is the resource organisation for regional cultural cinema exhibitions in Ireland providing audiences throughout the country with access to the best of Irish, world and independent cinema, via their national network of non-profit and voluntary organisations.