OFFline Film Festival 2022
5-9 October
It's never too early to start planning your trip to OFFline. 2022 marks our 13th year of bringing filmmakers and audiences from all over the island and beyond to Birr for a feast of film.
So get your calendars marked now!
Hopefully, restrictions will be a thing of the past by then……
A fantastic array of Irish and International live-action and animations this year! Find out who the lucky winners were right here.
Since 2018, animators have taken up residence in Birr for six months to develop, grow and nurture their original work. One has even gone on to win an IFTA…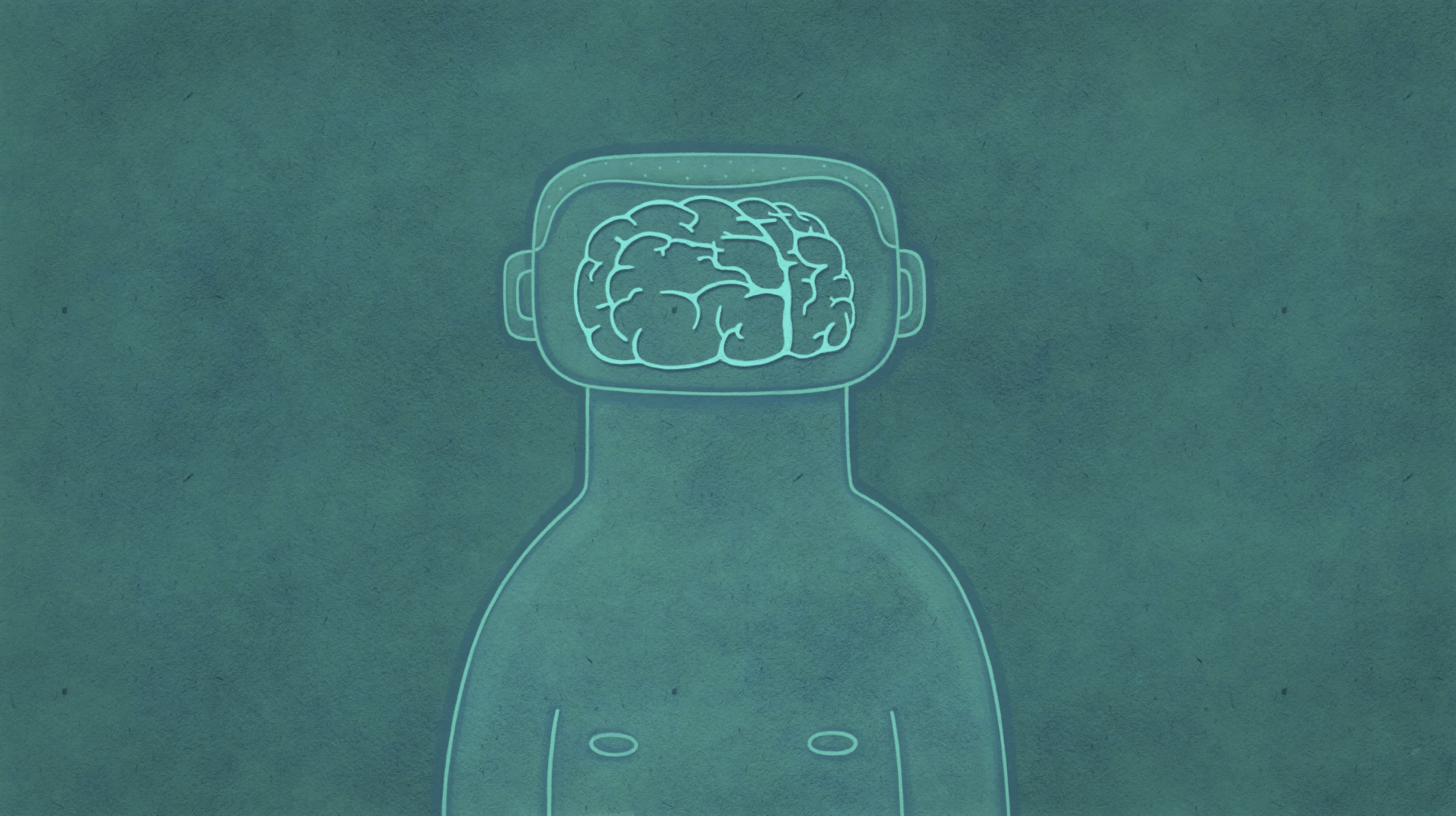 We are proud to support this exciting series of events happening across Offaly until April 2022!