Birr Theatre
& Arts Centre

Nestled in the tree-lined Oxmantown Mall, Birr Theatre & Arts Centre is a dedicated purpose-built theatre which dates from 1888. Having fallen into disrepair during the 80's and 90's, Birr Stage Guild set about restoring and refurbishing this Victorian theatre building to its original glory with seating capacity for 220 with both public funds and local fundraising.
It's now a high-quality facility, which provides a base for year-round development of the Arts in Birr and environs, the rest of the County of Offaly and the wider region. Birr Theatre & Arts Centre is accessible for wheelchair users and has ample, free on-street parking.
For more info: www.birrtheatre.com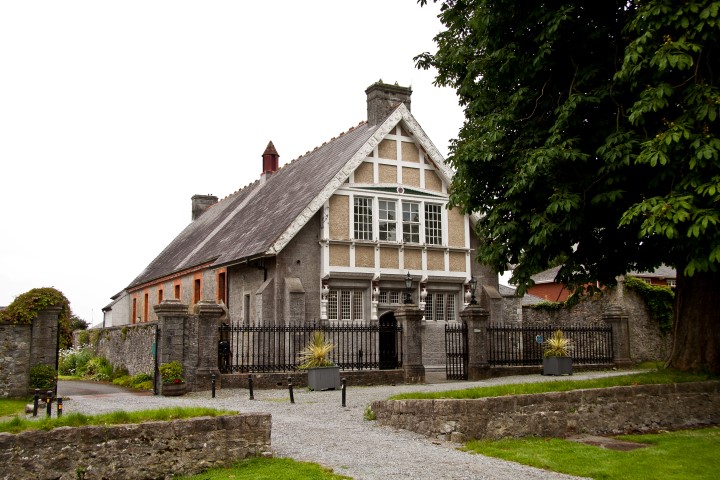 The
Chestnut

The Chestnut is a Victorian-style bar with a warm welcoming atmosphere, cosy turf fires, great music and even better pints!  We are located in the heart of Birr, just off the Square on Green Street.  Our great selection of live music and events brings the old world style pub to life in a trendy contemporary manner. For more info: www.chestnut.ie or follow them on Facebook and Instagram.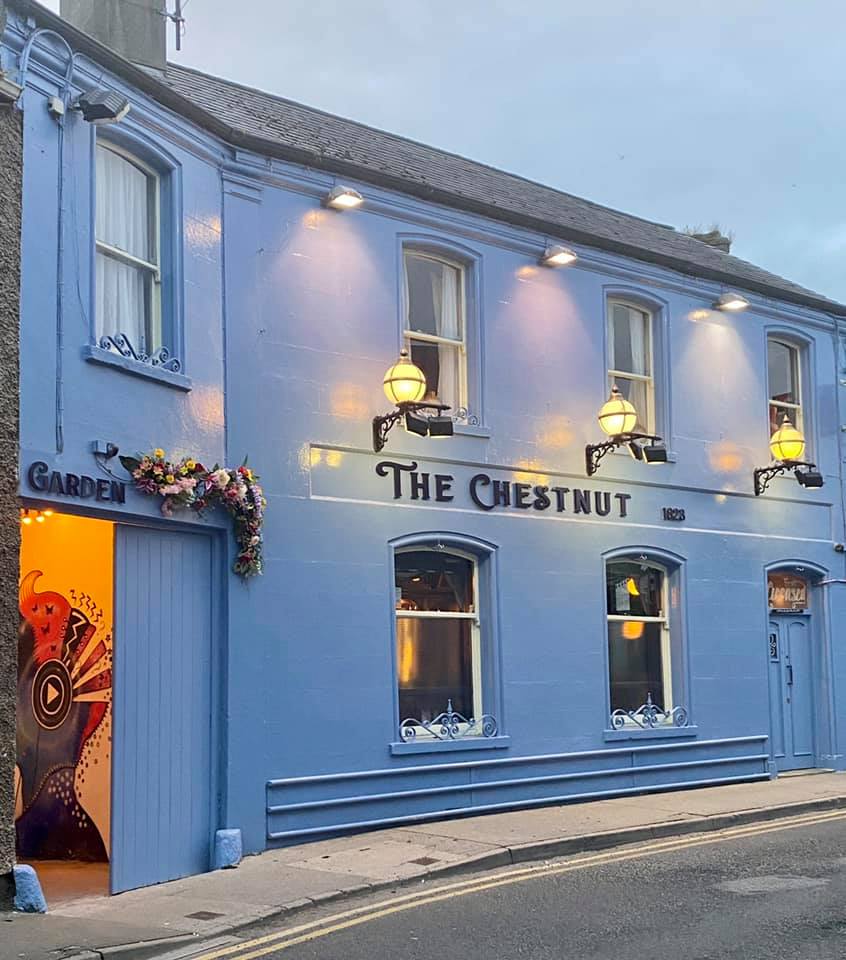 Tin Jug Studio
Tin Jug Studio is a Home, Gallery and Garden located on Brendan Street.
They offer Bed & Breakfast, Arts Classes and Lovely Meals!
The location hosts an eclectic mix of Arts Events throughout the year as well as a Writers' Week Residency.
For more info visit the Tin Jig Studio website or follow them on Facebook