Love in the Time of Corona
Megan K. Fox
A short mockumentary charting the struggles of 23 year old Grainne as she attempts to find true love during lockdown.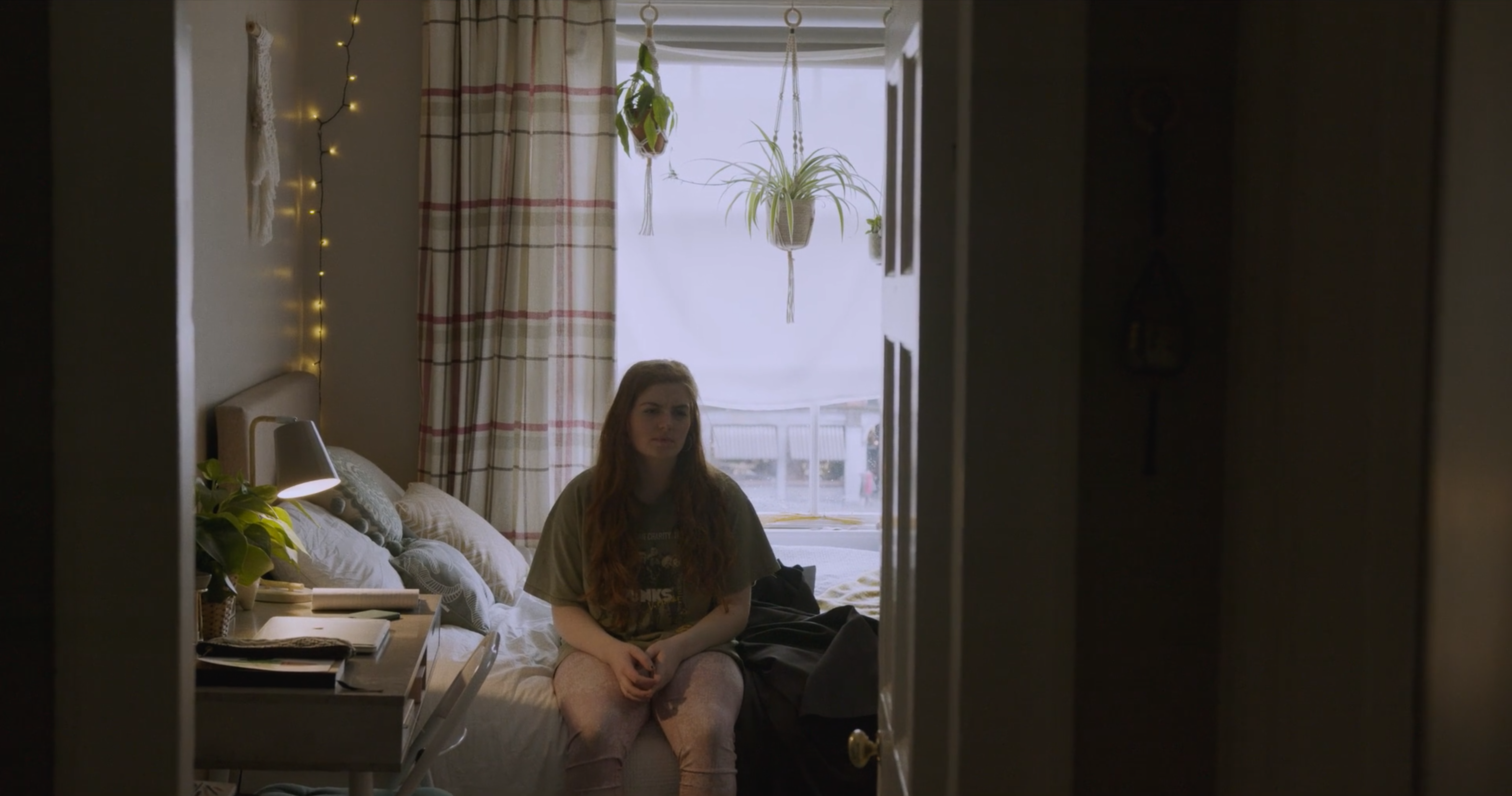 Down the Road
A.W. Stevenson
A short documentary about classic car mechanic Alan Egan, one of the few remaining craftsmen in modern Ireland.
Sleep
Luke De Brún
Plagued with a sleeping disorder, Ben spends his existence wandering the nightscape of modern suburbia.
Sit Down and Shut Up

Cian O'Connor
It's 1980, Ireland is in the midst of recession, the world is locked in the Cold War and football royalty Real Madrid travel to play local football club Limerick City FC in world football's premier competition, the European Cup. This is the David Vs Goliath tale about the opera of football, the city of Limerick, and a game that no one remembers that three men will never forget. This is Sit Down and Shut Up.
We Don't Choose How

Natasha Waugh
A homeless artist struggles with a tragic loss, and uses his talent to overcome his grief. Homeless artists Jenny and James survive day to day in their tent, living off money collected from street art. When James is confronted with a sudden, life altering event, he must choose how best to move forward given his circumstance, and overcome his loss by finding solace and meaning in art.
Wormhole in the Washer

Paireac Keane
When his socks go missing in the wash, a struggling science-fiction writer discovers a portal to a parallel universe in his washing machine where he meets another, better version of himself; or so it seems.
Harvest
Tristan Heanue
Joe Gibbons prepares to go back to the local cattle mart for the first time since his near fatal heart attack. But, it's no ordinary day and Joe is soon confronted with the harsh truth of his future.
Mam's Old Chair

Sheena Walsh
A film about repair, reuse, community and the joy that can be garnered from every day objects. The chance find of an old chair highlights how locally sourced, locally made goods can be repaired and reused across many generations.
Memento Mori

Paul O'Flanagan
In Victorian London, a post-mortem photographer receives his latest subject, a recently deceased young woman, late one stormy night. 'Memento Mori' means 'Remember Death', and this night, and this encounter with the dead young woman will be unforgettable.
Her Song
Éabha Bortolozzo, Jack Kirwan
Produced by Radii animation in conjunction with Screen Ireland and RTÉ, Her Song sees Eve learning of her Grandmother's harrowing history in a Mother & Baby home. Woven through her past is the mythological and misunderstood figure of the Banshee, whose comforting presence inspires the strength she needs to tell her story.
Bardo
Aisling Conroy
A woman questions her lifestyle choices when the travails of urban living are one day jolted into juxtaposition with a simpler way of life.
This is Why
Seán Roberts
This is Why is an experimental animated short about inadvertent pressures of a young relationship, knowing what you want can be hard.
Dracuvan
Joseph Orr
In 21st century Dublin, Dracula decides to adapt his bloodthirsty ways into a modern day business venture – a mobile blood donor clinic called Dracuvan.
Soft Tissue
Clíona Noonan
A desperate father turns to organ trading in the hopes of saving his son, but his actions soon become a distraction from what matters to him most.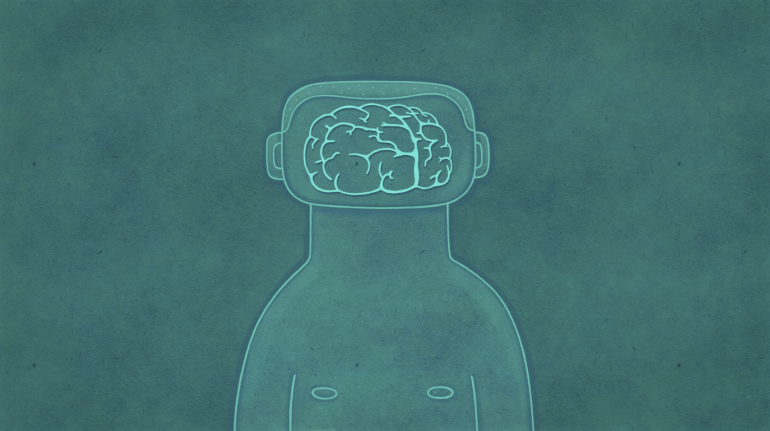 Little Boy Litter
Jack McHugh & Conor McNally
Propelled by a Candy Stick sugar rush, Little Boy Litter pedals and pilfers his way around the countryside in search of treasure among the trash that has been dumped in his locality. When the illegal dumpers spot him and mistake him for an environmental activist, they are touched by the boy's actions and decide to change their ways. This is very good news for nature but very bad business for Little Boy Litter…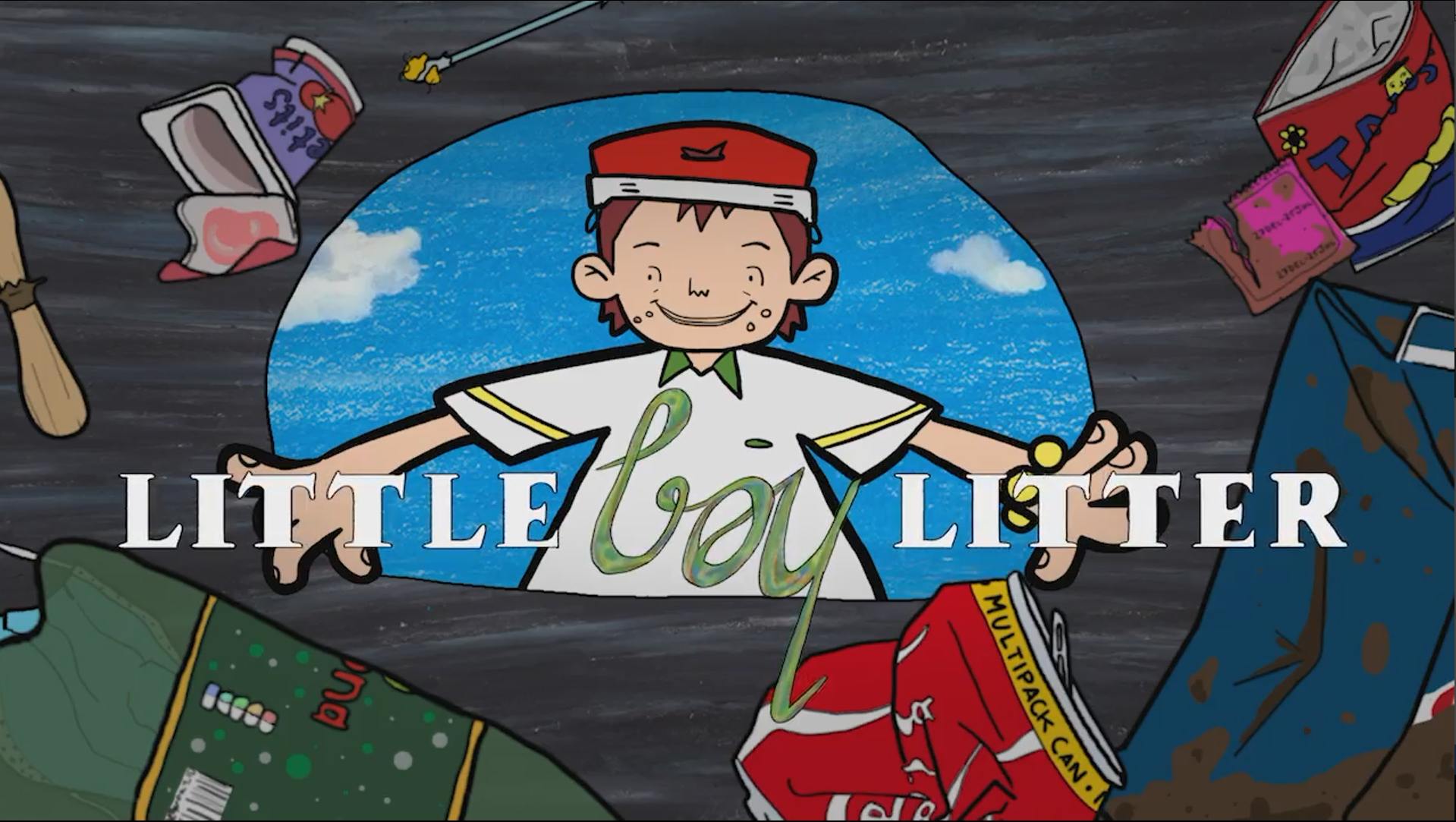 The Beakmann Incident
Jared D. Weiss
United States
Three housemates recount an unspeakable event that took place in their home.
Ganef

Mark Rosenblatt
United Kingdom
London 1962. A little girl, spooked by a dark tale from her mother's wartime past, starts to imagine their beloved family cleaner is a thief. GANEF (Yiddish for 'thief') explores how trauma can be passed from one generation to the next.
Muse
Azhur Saleem
United Kingdom
An artist turns to his android muse for help when trying to sell his newest paintings, but events take a dark and disturbing turn when the android learns what has inspired the work.
500 Eskimo
Daria Karpova
Russian Federation
Once upon a time a wizard comes to visit Andrey and brings everything the character dreamt of when he was 6 years old: 500 ice creams and a dog. But here is a thing, Andrey is already 35. He has a family, a mortgage, a boring job and a daughter who is about to start her primary school year.
Homebird
Ewa Smyk
United Kingdom
Struggling to make it in a big city, a young artist finds herself retreating into the rose-tinted memories of the village she left behind.
The Child of the Subway
Nathan Le Graciet
France
Lost among the crowd of Paris is a young man. He's a pickpocket. Above all he is alone. In this crowd he is no one and no one pays attention to him. However, if you were to follow him from dawn till dark, you'd find amidst his wandering small adventures, troubles and dreams…
Maybe one day
Angelina Owino
Denmark
In Klitmøller, the sea is the local community center. It is where all the social life is. Angelina is struggling to become a part of that community. This unconventional surfing film is made by photojournalist Angelina Owino and shows her struggle in the waves.
Capricious
Old
Man
Yuri Yelkov
Russian Federation
This old man died in a nursing home. It was believed he had nothing left of any value. Later, when the nurses were going through his meagre possessions, they discovered a poem…… 
The Exit Plan
Angus Wilkinson
Australia
In an overpopulated future, an elderly woman is visited by a young government official to check she is complying with the "Exit Plan" policy. However, when the agent interrogates her further he soon realises she has something 'planned' for him. [This is a co-production between UK & Australia.]
Grit
Hoekman Brothers
Netherlands
A dark surrealistic tale on the grief of a mother during WWII.
The Fourfold
Alisi Telengut
Canada
Based on the ancient shamanic rituals and animistic beliefs in Mongolia and Siberia, an exploration of the indigenous worldview and wisdom. With hand-crafted imagery, a testament of reclaiming animism for planetary health and non-human materialities.
Please leave a message after the tone

Risto-Pekka Blom
Finland
Calls go to voicemail. Lonely cars and street lights roam the highway by night. People at the street view are connected by threads. The patient leads a perfect life. Please leave a message after the tone is a story about disconnection, about the struggle with real life encounters and about living outside of your own life.
Liminal
Daniel Abramovici
Canada
Steve lives both his past and present concurrently. As time is compressed and he flows through spirals of love and sexuality, Steve finds himself in a transition; stuck between a family life built on half measures and a desire for a more authentic experience.
TOM
Felippe Steffens
Tom was just a normal dog when he went to space with his human, Mei. When she leaves for a space walk and doesn't come back, Tom has to take control of the International Space Station to keep it working while he waits for Mei's return, and the return to his life as it was before.
Dajla: cinema and oblivion
Arturo Dueñas
Spain
Life is going on in Dakhla, one of the Sahrawi refugee camps in southern Algeria, forgotten for 45 years. The celebration of a film festival, the Fisahara, breaks the monotony. The event ends, life (and oblivion) continues.
The Night I Left America
Laki Karavias
United States
While anxiously awaiting the results of his mothers visa renewal request, a teenage boy from Texas is confronted by buried memories he left behind in Uganda.
Maude
Toby Frow
United Kingdom
When retired housewife Maude wins a cruise for two, her hope of escape from her stale marriage is placed on Henry, her local shopkeeper.
Da Humbug
Johnny Schumann
United Kingdom
A heartwarming tale about a grumpy old man who dislikes Christmas but receives an unexpected gift that opens his eyes to the true importance of the festive period.
Junior
AJ Wilhelm
United States
Gifted as a teenager, Jérôme "Junior" Simeon was recruited by top Haitian roots music group "Racine Mapou de Azor" and spent 20 years touring the world. When the lead singer of his band dies unexpectedly Junior's high-profile career comes to a shocking halt and he suddenly faces an uncertain future for himself and his legacy.