It's events like this night of screenings that help remind us who we are. Back in 2019, we opened the Festival with a Made in the Midlands compilation and it has now become a firm fixture on our programme. 
This impressive collection includes live-action shorts made in the Midlands and those made elsewhere by Midlands filmmakers.
Join us as we celebrate the region's rich filmmaking talent.
Screening followed by a Q&A with the filmmakers.
Pre-Drinks Reception from 7.30pm.
Missing
Maura Foley
FilmOffaly Award Bursary Winner 2022
A new mother struggling with postpartum anxiety becomes convinced her new neighbours are harbouring a dark secret that she must investigate.
Stable
Aisling O'Regan Sargent
Julie; a young woman tormented by her reaction to a life-changing event, must reflect on her return home to the family farm, in order to conquer her own feelings of guilt.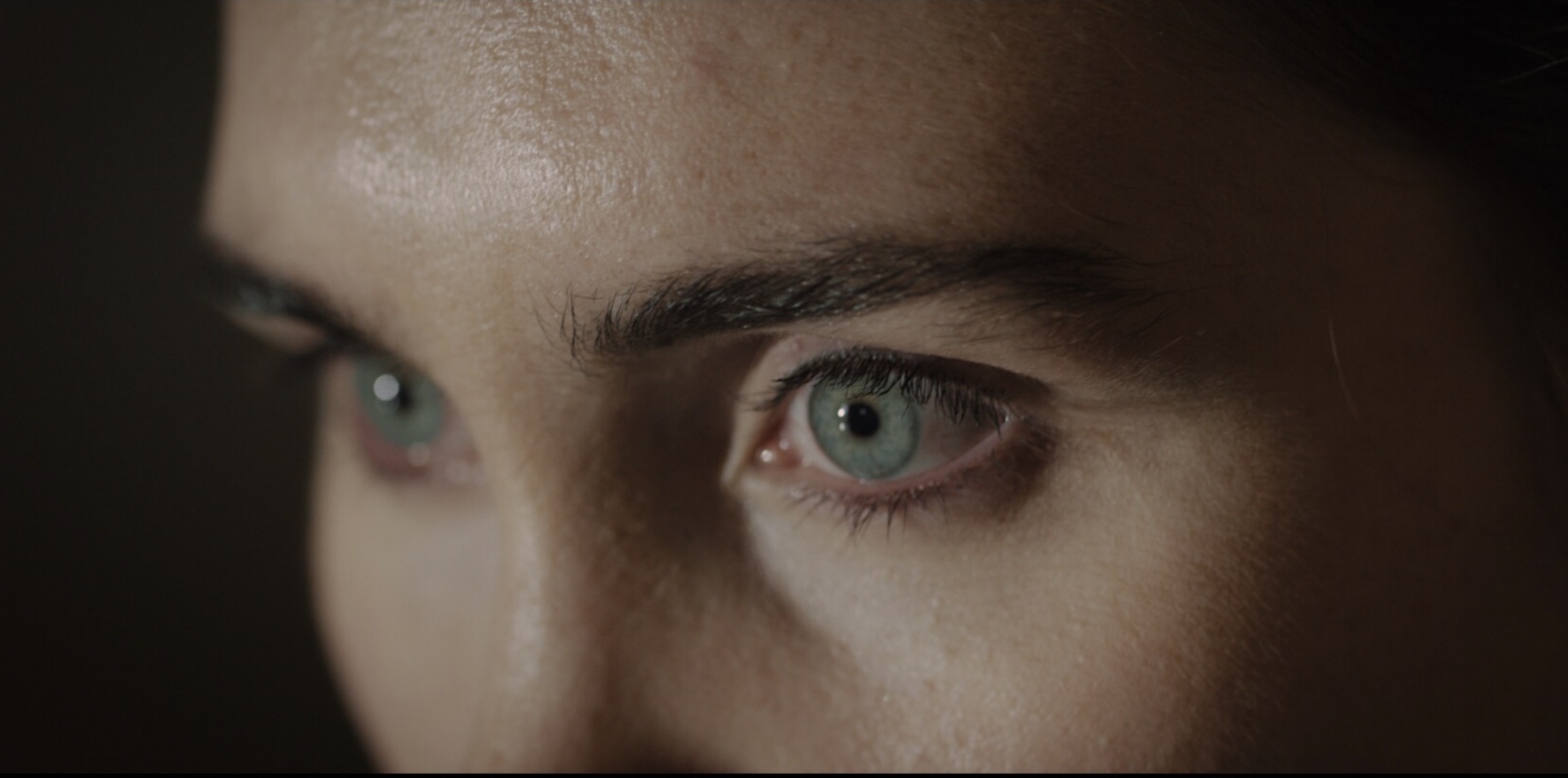 Millie's Maxol Magic
Conor English & Ethan Scally
Welcome to the world of Millie Walsh, a man who has worked in a petrol station all his life in the midlands of Ireland.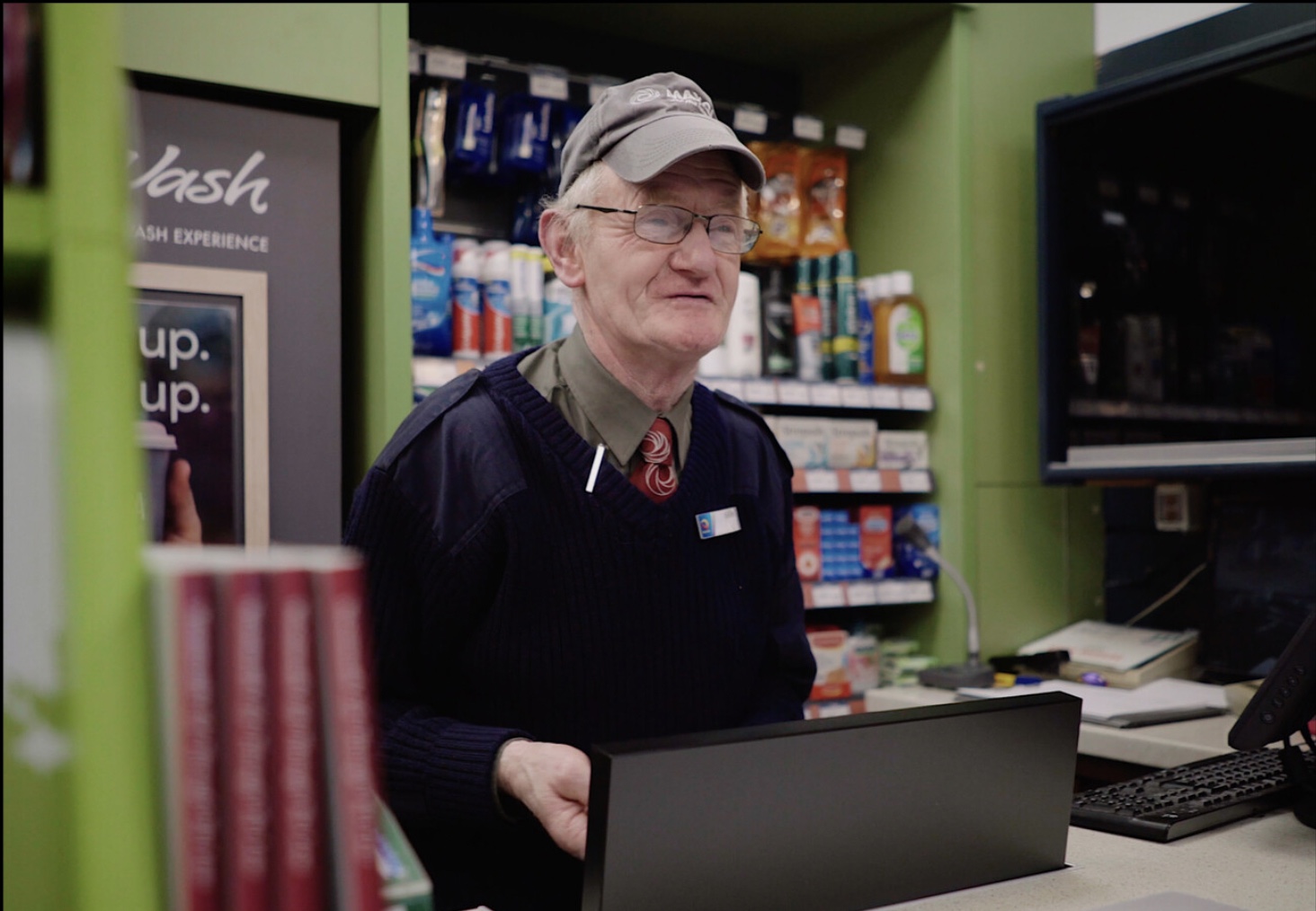 For The Love of It
Christor & Caoimhe Glennon
This is a film about love, in five segments. Each part deals with a different form of love. Love of the self, family, passion, strangers, and obsession. The goal was to give the people of Birr something different, to show them new artistic perspectives. It's an eclectic selection of styles forming a unique whole.
Duffle Bag Boy


Christy Higgins
Set in Dublin, 'Duffle Bag Boy' follows a young weed dealer called Kevin as he makes his nightly rounds. It's a typical night for him until his latest delivery turns out to be someone he recognises from his past.