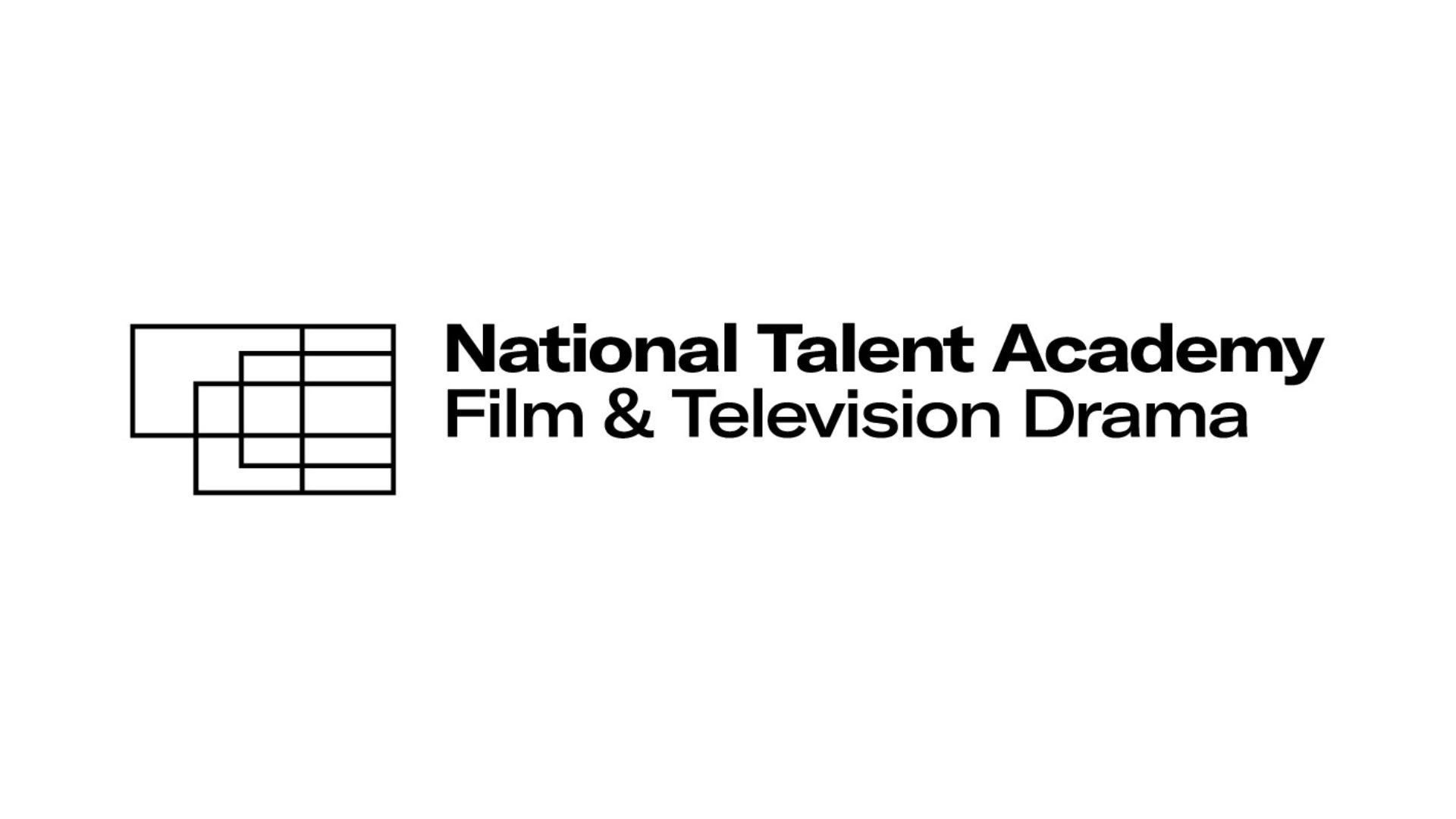 Garret Daly
Mixed Bag Media
Garret Daly has over 20 years experience in film and television production. 
​His worked has screened on all the major Irish broadcasters and on various international networks. His film and documentary work has gained critical success worldwide.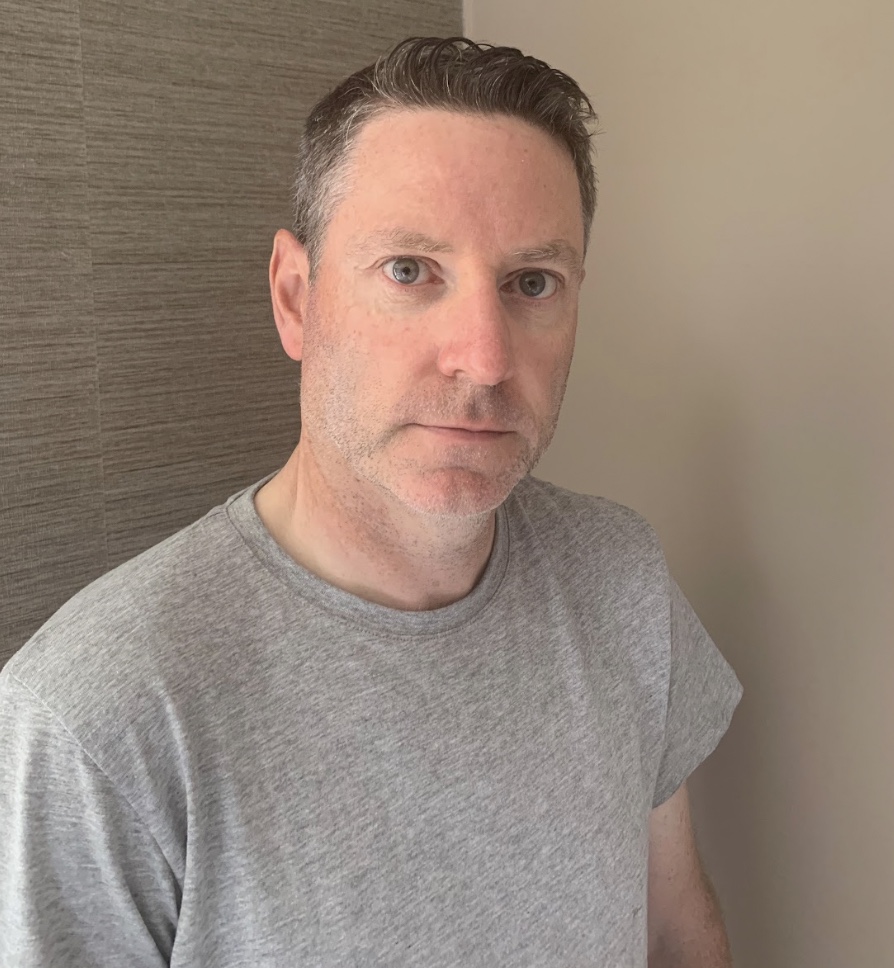 Martina McGlynn
Mixed Bag Media
Offaly-born Martina is an award-winning filmmaker working alongside husband Garret at their Offaly-based production company, Mixed Bag Media.
The company boasts an impressive catalogue of international film and television projects that have screened and sold around the world.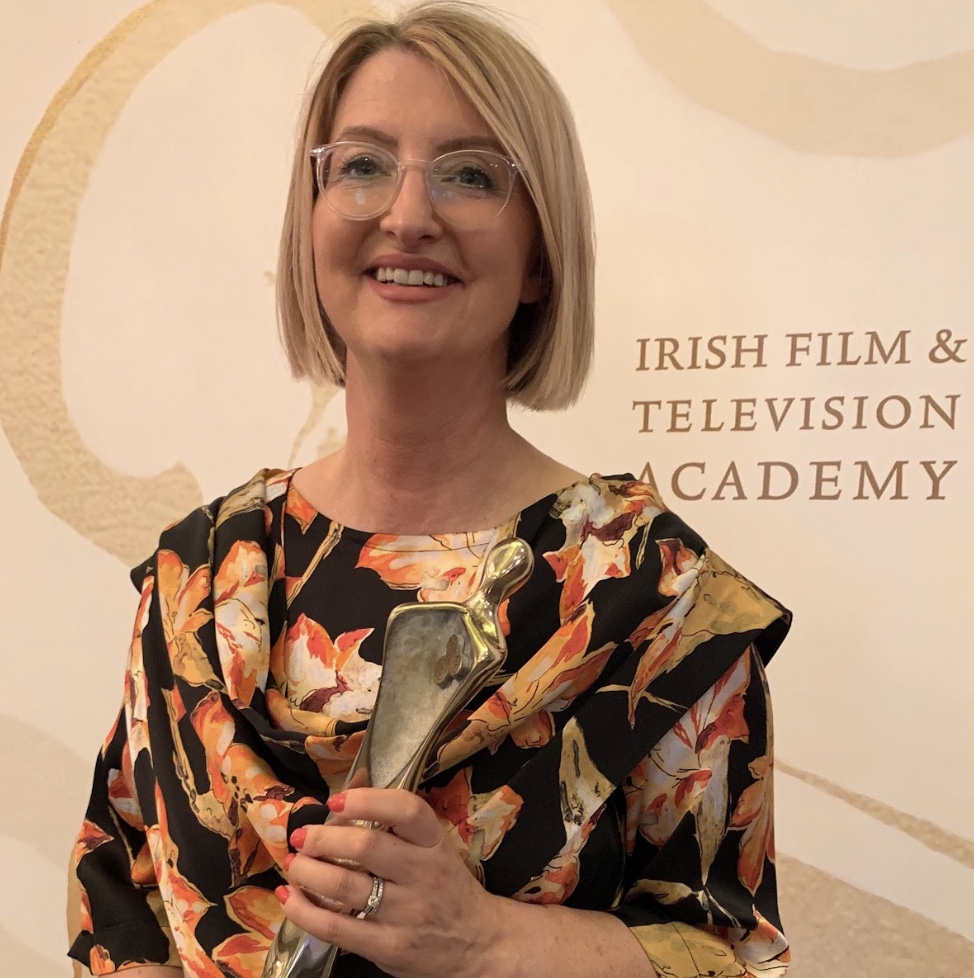 Greg Burrowes
Carbonated Comet
Greg Burrowes is an award winning filmmaker from Limerick working in collaboration with Ronan Cassidy at
Carbonated Comet Productions. The company's first Screen Ireland funded film The Vasectomy Doctor won 15 awards worldwide and was nominated for an IFTA.
Since then Greg, has produced several funded dramatic shorts, including Ship of Souls which was put on the long list for the 2023 academy awards and BAFTAs.
Ronan Cassidy
Carbonated Comet
Ronan Cassidy is an award-winning producer from Limerick. He is a two-time IFTA nominee and a Virgin Media Discovery Award nominee.
His most recent productions 'Quicksand', directed by and starring Pollyanna McIntosh (Walking Dead, Vikings), and 'The Life of Lester Wink', starring Pat Shortt (Volkswagen Joe), premiered at Galway Film Fleadh 2023; and 'Calf', the Virgin Media Discovers Short Film Award 2022, premiered at Dublin International Film Festival 2023.
Lena Byrne
Lena has over 24 years experience in broadcasting, having initially worked on RTÉ's Fair City in the role of Script Editor where she oversaw over a 1000 hours of prime-time drama. She then joined JAM Media as Head of Scripting, where she was Script Editor on Roy (BBC & RTÉ), The Roy Files (BBC) and Zogcasts (CBBC) and Supervising Script Producer on shows such as Becca's Bunch (Nickelodeon), Jessy and Nessy (Amazon) and Little Roy (BBC & RTÉ).