IFTA Win for Clíona Noonan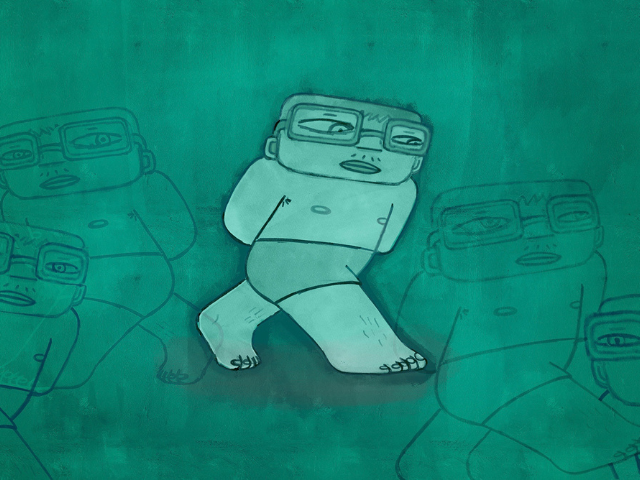 Another award for an OFFline Animation Resident
We are thrilled to share the news that another OFFline Animation Residency project has won an IFTA Award!
Soft Tissue by Clíona Noonan picked up the prize for Best Animated Short at this year's ceremony in Dublin on Sunday 7 May.
This follows on from the success of Jack O'Shea's The Dream Report, which also won the Best Animated Short at the 2020 IFTAs.
Speaking after the announcement, Residency Coordinator and Executive Producer Gary Hoctor said "We always knew that the residency offered creatives a chance to create something special. Jack proved that in the very first year of the residency, and now Cliona has proved it once more with her win last night. What makes this just as rewarding is the fact that Clíona completed this short through the long lonely days of the first lockdown. We feel justified now with our decision to forge ahead that year, when so many other events and activities were being mothballed. I admire Cliona's perseverance as much as her obvious talent."
The Residency has just completed its five-year review, which will be released in the coming weeks. The six-month placement takes place in Birr every year from May until the OFFline Festival in October. It offers animators a one-of-a-kind chance to focus on their passion project without the burden of rent, studio or equipment costs.