Volunteer Open Night
September 16th 2021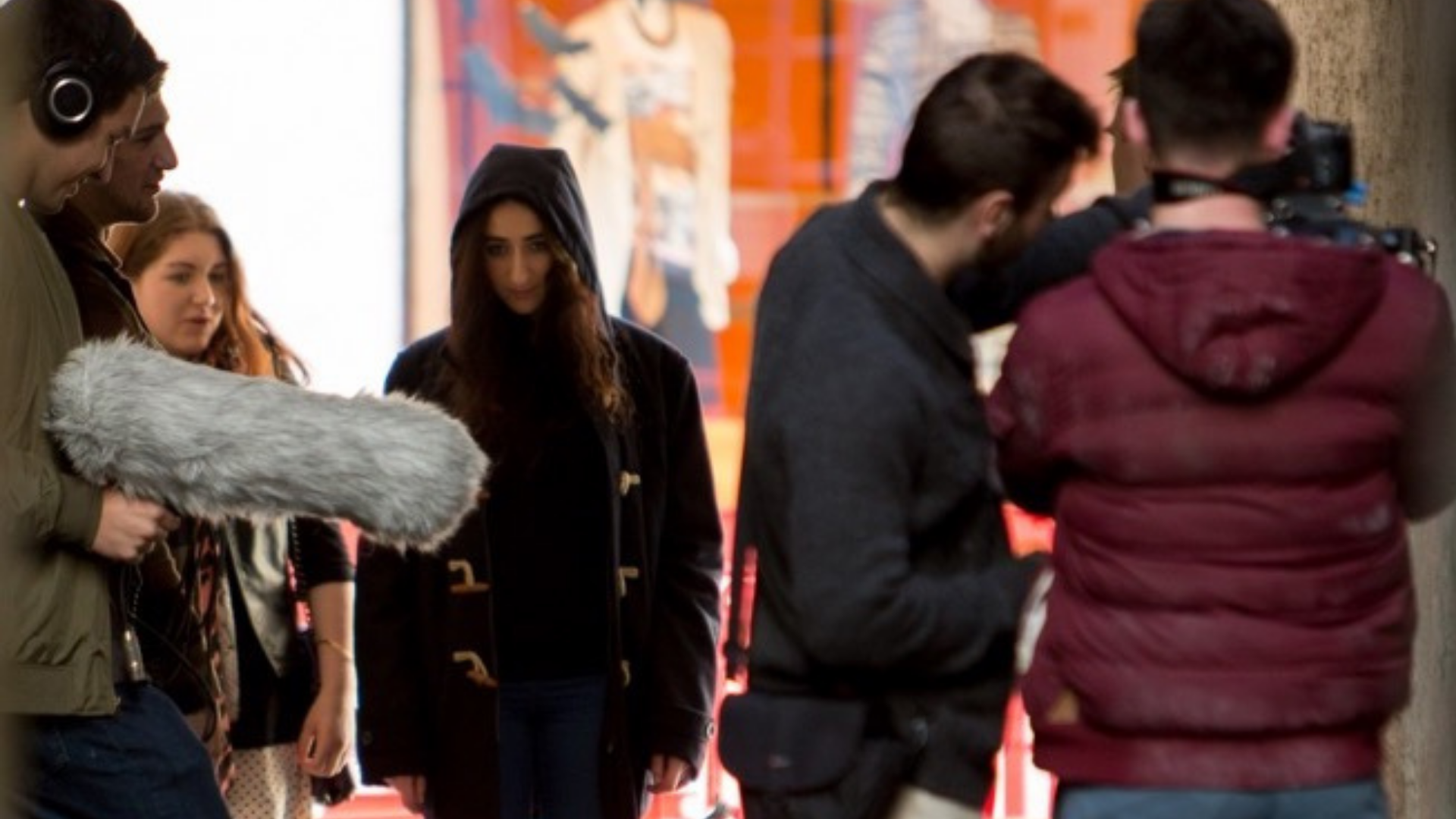 We need you!
From 13-17 October 2021, OFFline Film Festival will showcase the best of Irish and international film to audiences in Offaly and beyond.
We couldn't do it without our amazing festival volunteers!
In the run-up and during this year's festival, we need your help with lots of different aspects including:
Venue Support
Guest Liaison
Technical Support
Runners and,
Social Media
Some of the perks:
exclusive film access
special offers
the chance to meet other Volunteers, and
the feeling that you helped make it all happen!
Come along to Birr Theatre & Arts Centre on Tuesday 5 October, 8:15pm to find out more.
Don't worry if you can't join us, you can email info@offlinefilmfestival.com to register your interest too!
We are now recruiting volunteers for 2021!